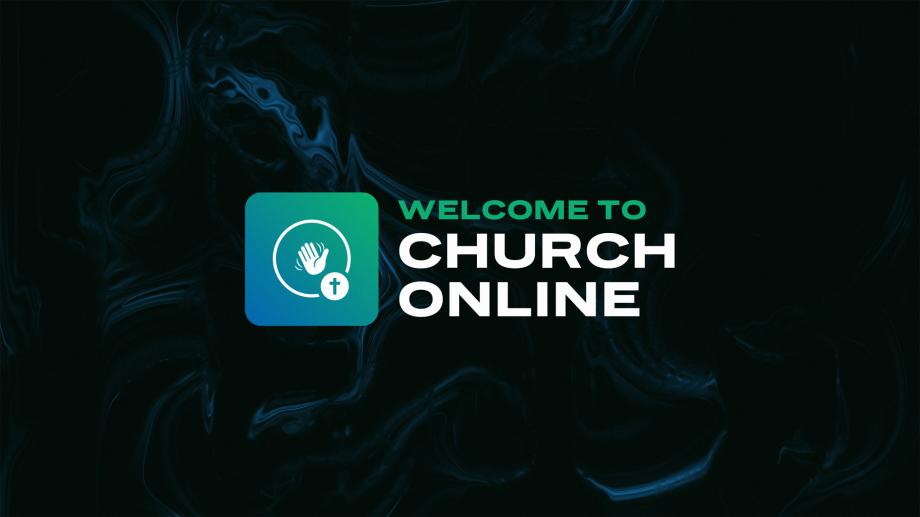 Thank you for joining us online. We're so glad you are here!
Tell us how you're doing with our Digital Connection Card:

CLICK HERE
Mosiac Youth Ministries.
For the Mosaic Facebook page (mosaicSFWC): CLICK HERE
For the Mosaic Instagram page (mosaicSFWC): CLICK HERE
Kids @ SFWC
We are communicating updates through email, text & Facebook. We want to keep you informed. If we don't have your contacts please email us at Admin@suncrestworship.com.

Stay safe and we hope to see you online or in-person very soon again.