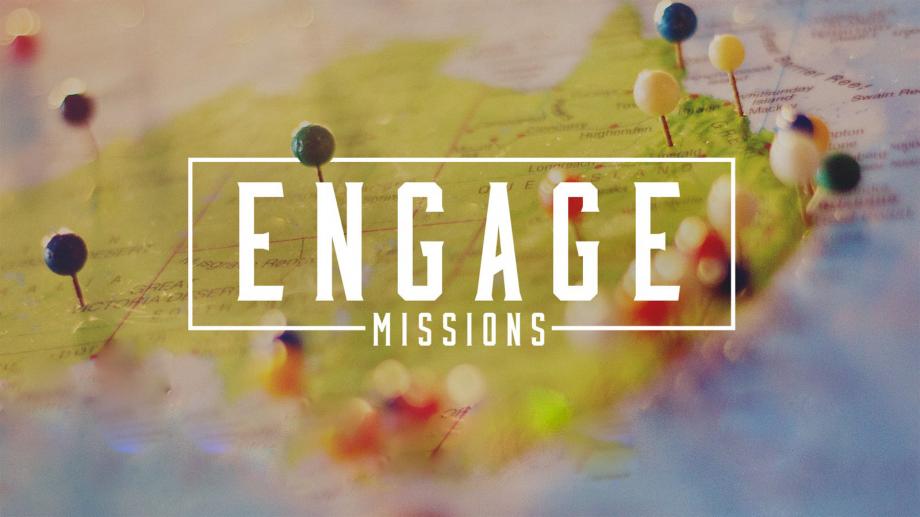 Are you Interested in participating on a short term missions trip?

You can find more information on each trip by going to the drop down "Mission Trips" tab, and then clicking on the trip location you are interested in!

If you are ready to apply, you can follow the link below to fill out our online application. Once complete, a team leader will reach out to you to continue the process.
Apply Here: Mission Trip Application
What is the process for participating on a short term missions trip?
1. Apply (above)
2. Fill out a passport application (if the trip is outside the US)
3. Connect with the team leader
4. Complete the culture shock training with SFWC
5. Read the book "When Helping Hurts" by Brian Fikkert & Steve Corbett
6. Devote yourself to spending time in God's word & in prayer in preparation for the trip.


What are the deadlines for these steps?
1. Apply (above)
- Should be submitted 4 months prior to the trip
2. Fill out a passport application (if the trip is outside the US)
- Should be submitted 4 months prior to the trip
3. Connect with the team leader
- This will happen once the application is completed
4. Complete the culture shock & cultural awareness training with SFWC
- We will contact you for training
- Must be done before the trip
5. Read the book "When Helping Hurts"
- By Brian Fikkert & Steve Corbett
- Must be read before the trip