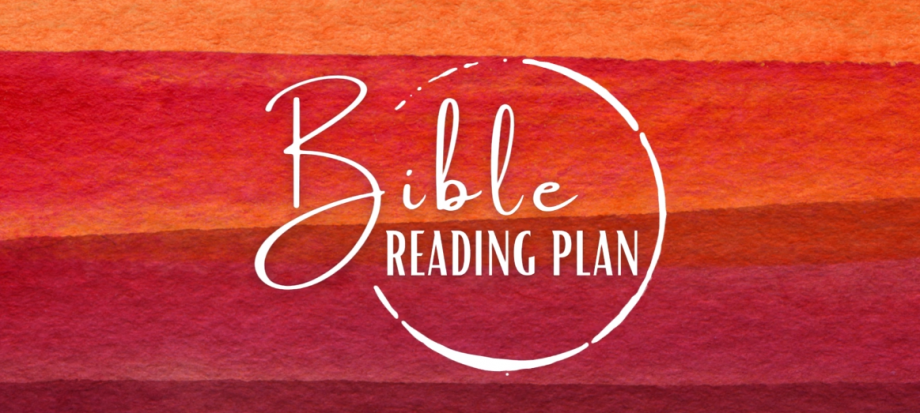 Welcome to the 60 Day Bible Engagement Challenge:
SEASON 4 STARTING NOVEMBER 1ST

The Bible is the most powerful, transformative, and helpful book you will ever read. Why? Because it's God's word to us. In it, we discover how to live, how to love, how to relate to others and how to walk with God. Cheers to you on your journey of encountering More Jesus though this 60 day reading plan!

Join The Reading Plan:

Step 1 - Download the YouVersion Bible App on your phone (or other electronic device). Simply go to your app store, type in "YouVersion" and download. The logo for the app looks like the picture below which reads "Holy Bible."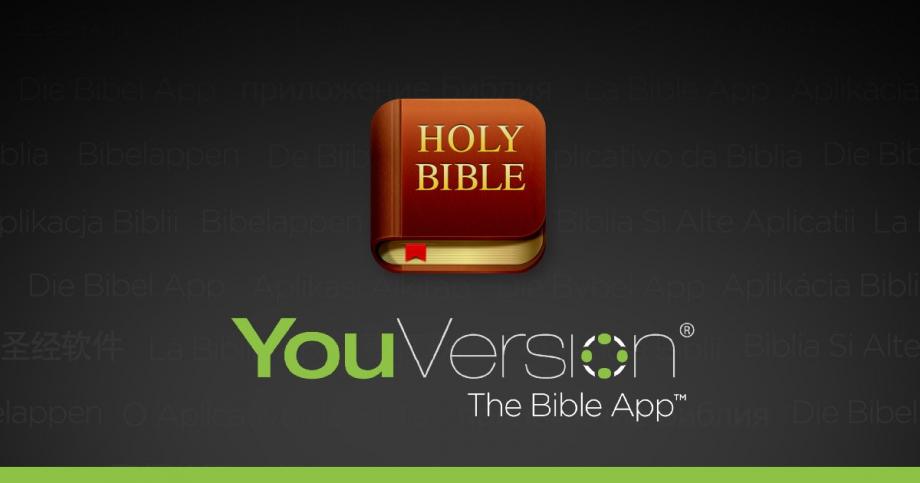 Step 2 – Create an account on the YouVersion App.

Step 3 - Follow the link below for our invitation to join the reading plan! Once you click this link while on your phone, it will redirect you into the YouVersion app and ask you to accept the invitation from Suncrest Family Worship Center to join the bible plan!
CLICK HERE FOR THE READING PLAN - STARTING NOVEMBER 1ST