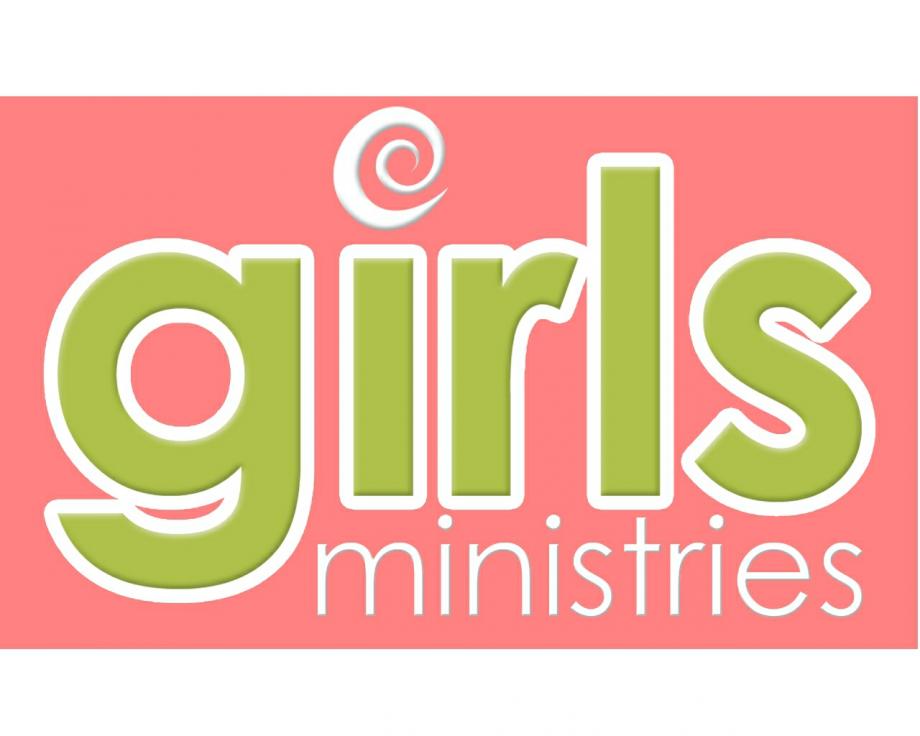 ​Girls Ministries
is about intentional outreach and Christian discipleship for girls. We seek to teach girls Biblical truths that will help them learn to make God-pleasing decisions.
Why just for girls?
Gender specific ministry is crucial for developing girls into women of God. Girls are faced with so much confusion and temptation in their daily lives, but in a setting catered to girls they can connect with each other and an older mentor who can invest in them through Bible study and activities and help them grow in their faith and discover the answers to the questions they face.
When?
Wednesday nights during the school year run from 7:00 to 8:15 pm. Clubs begin and end each night in the upper building.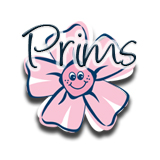 Prims Club
For Kindergarten, first and second grade girls
Our leaders guide Prims through life-application stories as the girls learn biblical principles. Prims earn colorful badges depicting these club characters as they complete requirements for the achievement program.
Pledge
As a Prim, I will be careful of what I say, where I go, and what I do; trying always to be my very best for the Lord Jesus, because I love Him.
Motto
I will be kind and thoughtful.

Verse
Be kind...to one another.
(Ephesians 4:32)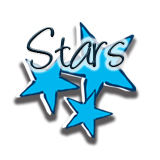 Stars Club
For third - through fifth - grade girls
Girls make their way up the Stairway of the Stars achievement program as they complete units in the four worlds: The World of Truth (basic Christian doctrine), The World Around You (missions), The World About You (activities), and The World Within You (character development). Memorization, projects, and Bible reading are all a part of completing the achievement program as an Honor Star.
Pledge
Having accepted Jesus as my Savior, I will follow Him in service, in testimony, in attitude, and in relationships; striving always to glorify my Lord as a Star.
Motto
I will follow Jesus.
Verse
Teach me Your way, O Lord, and I will walk in Your truth; give me an undivided heart, that I may fear Your name. I will praise You... with all my heart; I will glorify Your name forever.

(

Psalm 86:11-12 NIV

)



For more information please contact Pastor Christina
scpatient@gmail.com