Men want to give their lives to something more than themselves. Suncrest Family Worship Center wants to help you find a place where you can use your unique God-given talent and passion to make a difference in the lives of others. There are many opportunities and ministries that need men to take a leadership role. Contact us to find out more!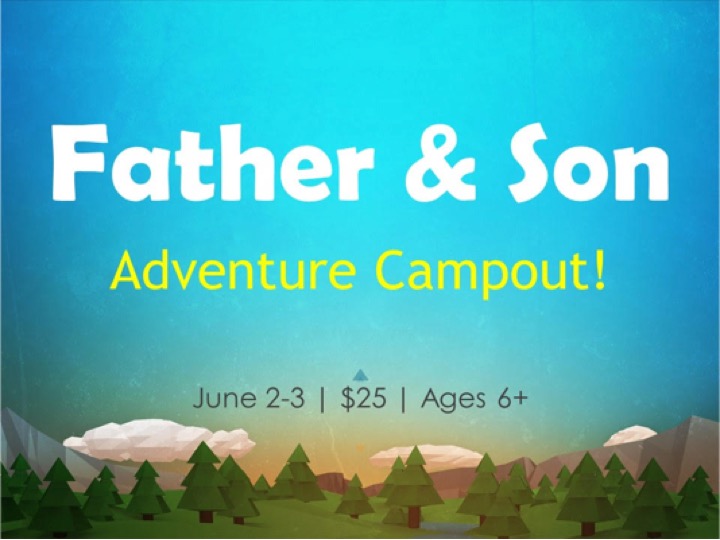 For just $25 per family dads, grandpas, boys and young men will build memories that last a lifetime! Our group will travel to Vantage, WA on Friday, June 2 to set up tents, enjoy camp-fire treats and hang out together. Saturday we'll partner with Climbers With Christ, who will provide the equipment and guidance for a day of rock climbing and rappelling in this scenic area.
CLICK HERE
to register for this event.