Student Leadership Program (SLP)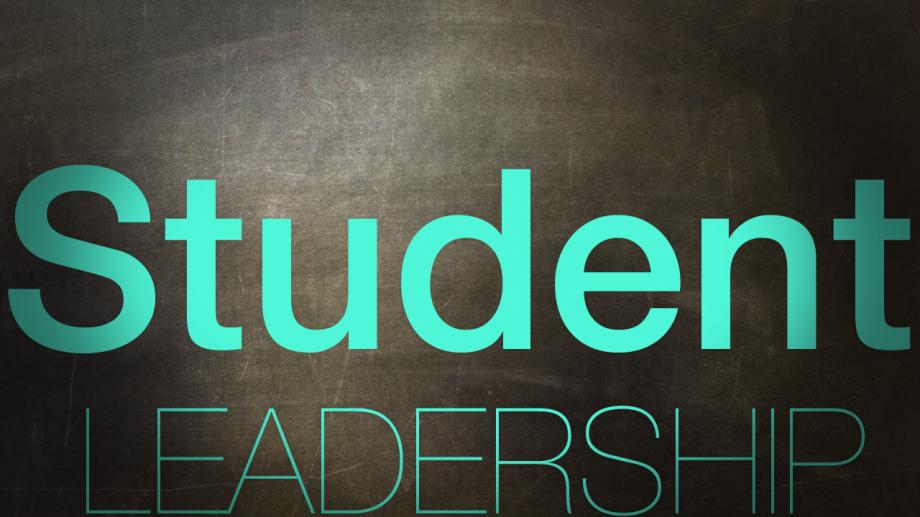 Mosaic Student Leadership Program
This is a one year intensive discipleship & leadership training program for students who attend our Mosaic Student Ministries. We target High School age for this program but are willing to consider younger students upon the guidance of the Holy Spirit and on a case by case basis if we feel it would be a good fit for the student.
What does it entail?
- Mentorship with an Adult Leader
- Additional meetings and Training on a variety of topics
- Service Opportunities within Mosaic & at SFWC
- Opportunities to Preach, Lead games, Manage Social Media, run the student store & more
- Attending a Youth Conference
- Group Retreat
- In depth studies on the bible, apologetics, sharing your faith & more
How do I sign up?
- The program runs Spring to Spring. We take applications after the new year for approximately 1.5 months before making selections. To apply, Please fill out each of the following google forms and talk with Pastor Joel

1. Student Leadership Application
2. Bible Beliefs Survey - Application part 2

If you have any questions please reach out to Pastor Joel Heiser
P: 509-466-6330
E: joel@suncrestworship.com