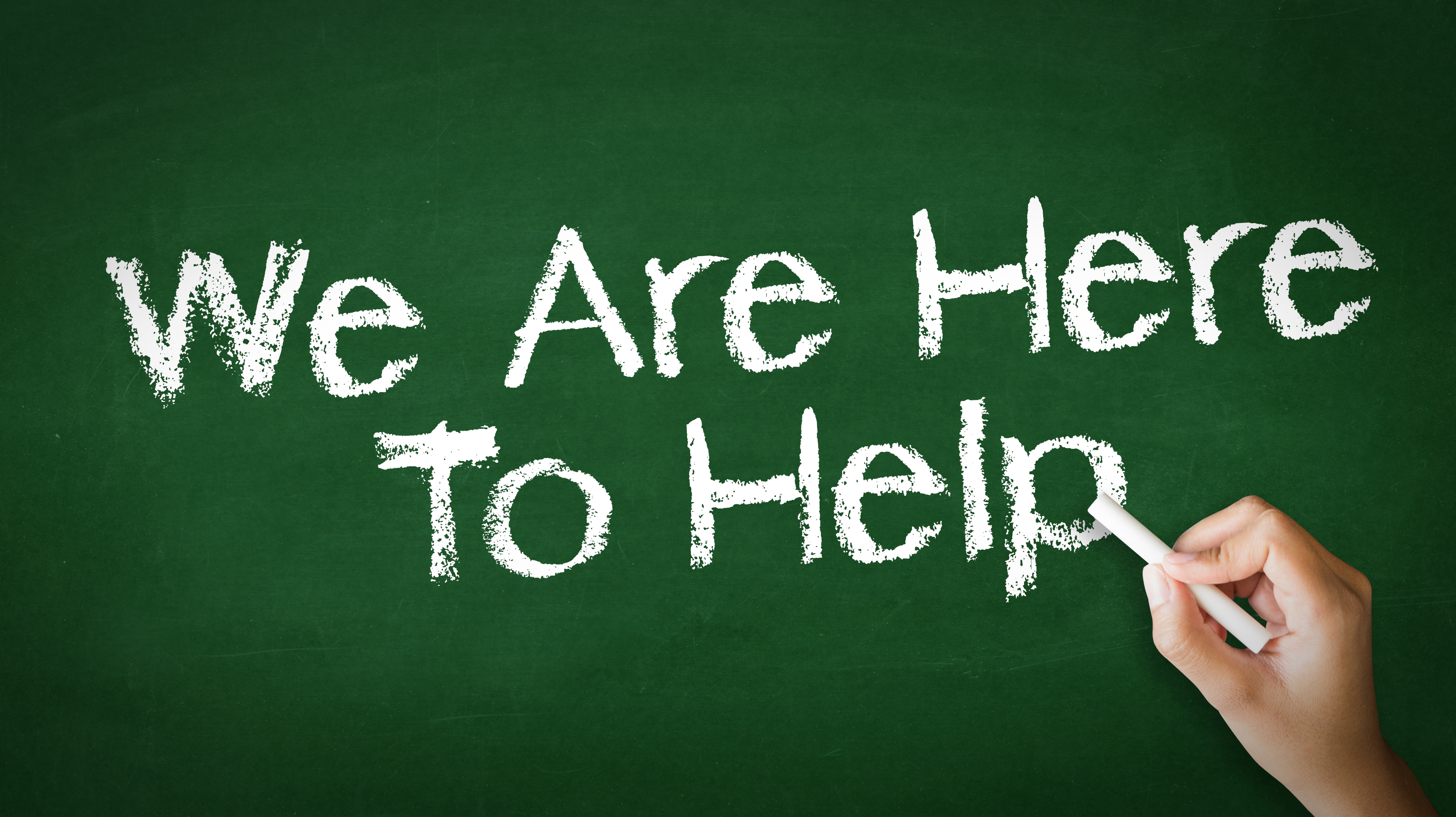 We want to team with your family to bring students closer to Jesus. This goes beyond a Sunday and Wednesday and is truly part of every day life. We know that parenting can be difficult, and it can be more difficult to ask for help. We want you to know that we are here for you! Below you will find many differrent resources from contacts to Christian Counselors, information about different apps that could present some risk for your student. There is also content to help guide discussions about sex, purity, relationships, depression, anxiety and more. If you have any questions please reach out!
Victim Advoccy and Education -
For those who have experienced or whitnessed a traumatic event (assault, bullying, physical/sexual/mental abuse, discrimination, harassment, homicide, humana trafficking, mass violence, stalking etc)
24/7 Sexual Aassaualt Support Line - 509.624.7273
24/7 Suicide hotline - 1-800-273-8255
24/7 Emergency - 911
NEW: Connected Parenting Online Courses!
Do you struggle at times to connect with your children when they misbehave? Would you want to learn more about how to connect faith into discipline? Check out these amazing online courses that can help give practical ways to build a Foundation, Connect with your child, coach them and then correct!
http://courses.connectedfamilies.org/
Christian Counseling: (click link to visit site)
Genesis Institute
Spokane Christian Counseling
Faith Bible Church Counseling Center
Purity, Sex & Relationships
Passport to Purity
True Love Project - Purity Study
Informataion on Social Media & other apps
(Keep in mind, a handful of these can be used well and without worry, but its important to know what they are and the potential risks with apps)
10 apps for Parents to know about
16 risky apps
Parental Monitoring Apps to consider:
Best Parental Monitoring Apps