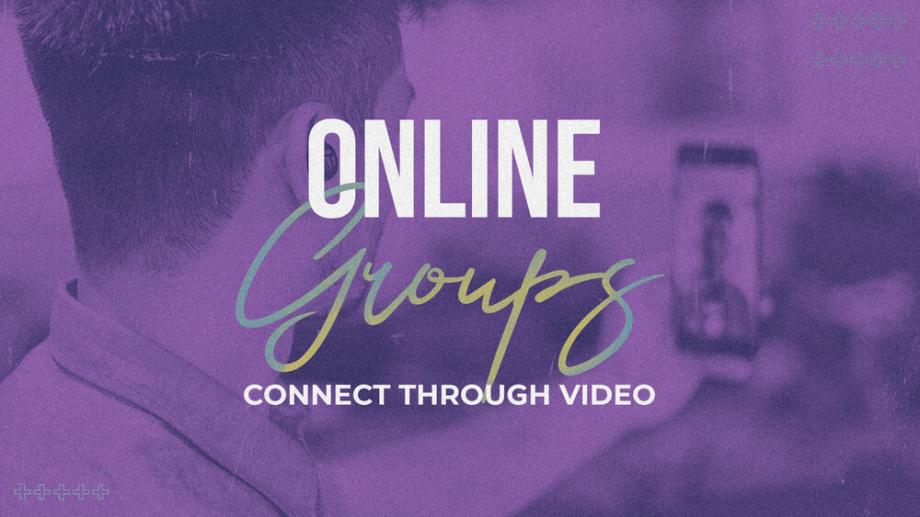 ONLINE GROWTH GROUPS

In this season where it's hard to get together face-to-face, it becomes all the more important to have others to connect with for prayer, encouragement and bible study. Online Growth Groups are great for anyone looking to build a connection during this time of isolation. Enter your info through the link below, and we'll connect you with an online group that's right for you.

Groups will utilize Zoom video conferencing for weekly meetings begining the week of April 27th and running for the following 6 weeks.

Online Growth Groups Study - "6 Stories of Hope"
1. The lost son returns – Luke 15:11-32
2. Thank you – Luke 17:11-19
3. What God sees – Luke 18:9-14
4. Coming to your house – Luke 19:1-10
5. Hungry for God – John 4
6. Hearing God – Mark 4:1-20

Weekly Group Discussion Roadmap
What are you thankful for since the last time we met?

Did you share what you learned last time with anyone? How did it go?

Did you follow through on your action steps? How did it go?
DISCOVER: Let the words sink in
Read or listen to Scripture. What does the passage say? Retell the story in your own words.

What does the passage tell us about God and about people? If this is true and you acted on it, how might this change your life?

How will you apply what you just learned before the group meets again?

Create an "I will" statement based on the passage.
Are there concerns or difficulties that you are currently facing? Is there any way the group can help?

Who else can the group show kindness to?

Who are you going to tell about what you learned this week?
**Registration for online groups has closed. However, you can use the course info above to do a group with friends or family.**